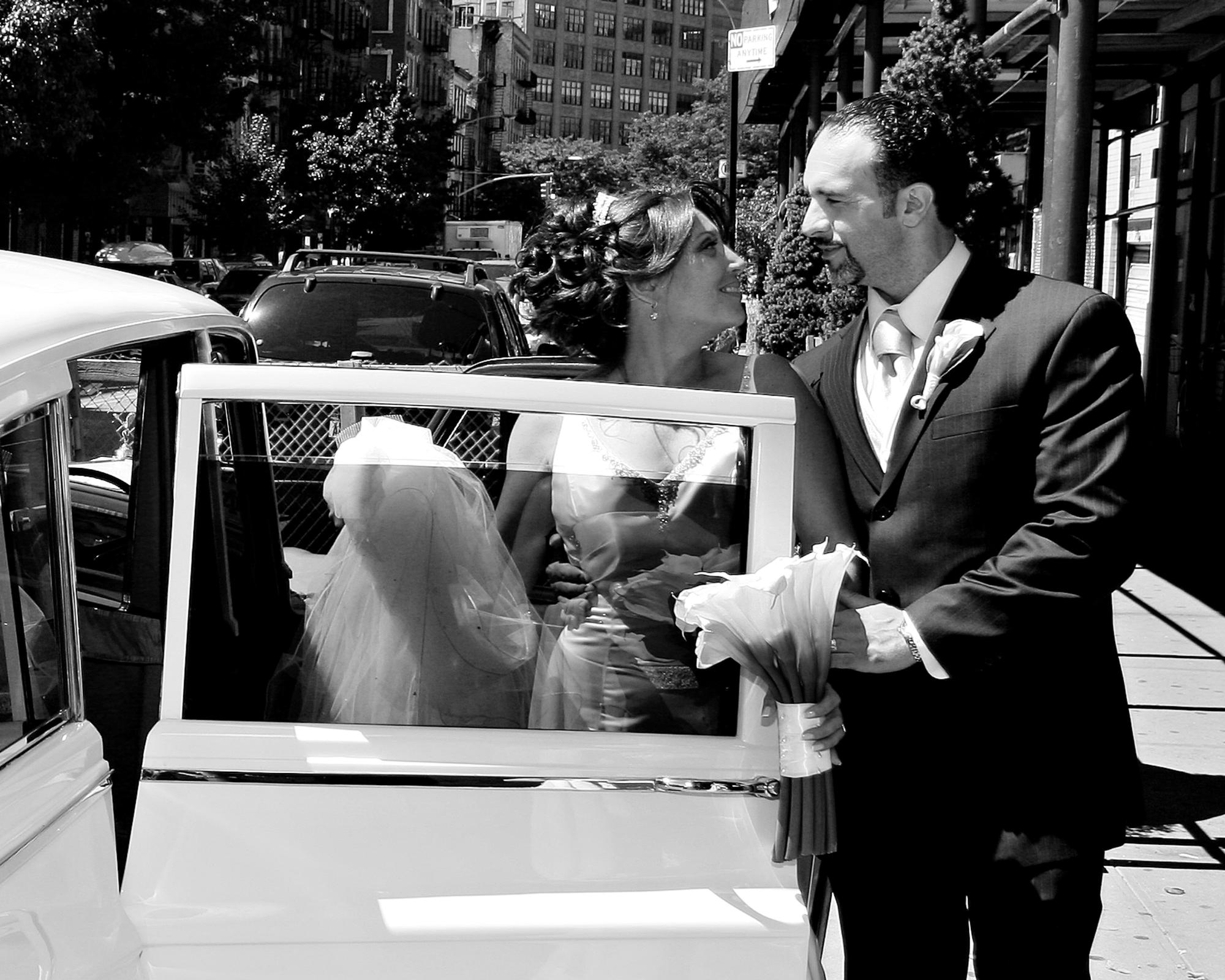 My dad bought me a camera and I took a picture of a lion at a zoo. He himself an amateur photographer, printed out the picture of the lion as 8x10 B/W print and framed it for my room. I was hooked, I was 6 years old.
I love capturing memories because all of us need a reminder, a refresh to what we may not recall clearly. The feelings of that time, the beauty, the excitement of that moment is what I love, and I love to give it to you, to review, to view over and over again. Some feelings are good enough to be remembered in a photo
I am honored with lovely folks allowing me to be part of their important events such as weddings, bar/bat mitzvahs, portraits, corporate, industrial, fashion, modeling, boudoir, parties, record release parties, events, interior design, behind the scenes and more for about 30 years. I will bring this experience, knowledge and love to document the memories you want to last a lifetime.
We are full service studio offering great photography, videography, graphics and multimedia services for all your events from family portraits to multi-day events such as weddings, bar/bat mitzvahs, music events, corporate functions, etc. We use the latest equipment and resources to delivery you a personal, well thought out and lasting experience that will feel great on your event and for many years after.