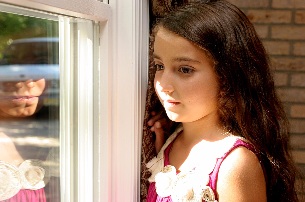 We are in the process of updating our images here on this website!
With over 30 years of material, it is definitely a fun challenge. Please come back often to see the updates.
In the meantime, please give us a call at 1-201-338-0518, email us at monkey@alienmonkeyphotography.com or complete the form on the Contact page. We are honored that you are here and look forward to becoming part of your special day.
Click on above image for additional samples